June 2023 I Budapest, Hungary
DEEP Startup
Ecosystem Conference
Conference for Ecosystem Leaders and Innovation Managers
Sign up below to get the latest updates about our conference and get free access to our community's ecosystem insights
MEET OTHER ECOSYSTEM BUILDERS
2-day conference with up to 100 ecosystem leaders, investors, corporates, and governments


Inspiration by thought-leaders on the frontiers of innovation

Challenge-driven working groups with dedicated data analysts

Joint Publication of White Papers with results of the working groups

Meet startup portfolio managers and get access to the startup database

Partnering around concrete opportunities, e.g. EU funding calls
DISCUSS IN WORKING GROUPS
Several 2h interactive workshops that you can choose to join

Hosted by leading ecosystem organizations
Accompanied by a dedicated data analyst
Provision of data insights for every participant
Goal to collect and publish insights in joint white paper
Connection with the DEEP Startup Ecosystem Accelerator Program and teams working on this topic
BRING HOME INSIGHTS, DATA, STARTUP LISTS
Dedicated research team prepares each talk and workshop
You get exclusive briefings and data access on each DEEP Dive topic
Take home a full list of the best early-stage startups across Europe in an Excel File
Meet portfolio managers with intimate knowledge on your favorite startups directly on the event
MAKE FRIENDS TO WORK WITH
Join a relaxed community trip to the nature on the second day

Taste wine and enjoy casual conversations with international friends
Meet the person behind the organization and develop ties that last a life time
Meet again at the next DEEP Conference get-away and be part of the community
The DEEP Dives are prepared and presented collaboratively between DEEP and our research partner Iceventure.
Iceventure is niche consultancy specialized in business development and organizational development with more than 12 years of experience. Their consultants work with corporates, SMEs and startups on how innovation and future tech can be integrated into organizations and generate business advantages.
Meet international peers from other startup support organizations and exchange about the current trends in acceleration and scaling of future unicorns. 
 This time, we want to exchange insights, data and learning on the topic of "Startup Lies: From Greenwashing to Theranos and Wirecard, how to protect against fraud?"  
The world of startups lives by the motto "fake it 'till you make it", but some companies just push their luck a little too far, such as Theranos and their revolutionary blood tests that never existed or an increasing number of fintech and crypto companies. In this workshop, we will provide you with a review of the biggest scams and their dangerous repercussions on users and investors. But we also want to hear your experiences and discuss the biggest threats to the integrity of the startup scene today.  
Impact Ecosystems & Investing
An open debate of impact innovation stakeholders from around the world on the latest trends and opportunities linked to the transformation of a sustainable economy.  
Here we take the opportunity to specifically discuss: "Building the impact innovation scene in emerging markets". As startup ecosystems continue to evolve, it's becoming increasingly important to focus on impact and sustainability. In this workshop, we'll explore the unique opportunities and challenges that arise when building startup communities in emerging markets with a focus on creating positive social and environmental impact. You'll hear from experts in the field who have experience working with impact-driven startups and ecosystem builders in diverse regions, as well as from founders and investors who have successfully built businesses with a social or environmental mission. 
Raising funds & Diversity
With only roughly 16% of Europe's founders being female, diversity remains a challenge across the board for ecosystems everywhere, we offer an open debate on the current state of diversity in international ecosystems. Join the conversation and learn from best practices in other hubs.
Here we focus on the "Financing Gender Gap". Despite progress in recent years, the financing gender gap remains a significant challenge for female entrepreneurs around the world. In this workshop, we'll explore the causes and consequences of the gender gap in startup financing, check the effectiveness of existing gender parity instruments, share strategies for bridging the gap and creating more opportunities for women-led startups to access the capital they need to grow and thrive.
Analyst: Leyla Karaha, Founder at Your Y Network
YourY Network is a global community of social entrepreneurs and changemakers with the aim to raise public awareness of social entrepreneurship.
Startup Technology Trends
Join the debate on the latest trends in technology and learn the basic concepts behind the buzzwords. Innovation support actors come together in this workshop to exchange and learn, so don't be afraid to join and ask your questions.
This time we focus on " Communities of Future: The Blockchain and Decentralized Autonomous Organizations (DAOs) ". Decentralized Autonomous Organizations (DAOs) are a new and innovative organizational communities that are getting popular and could have the potential to transform the way we build and support startup ecosystems. In this workshop, we'll explore the opportunities and challenges of using DAOs to organize and govern startup ecosystems and discuss their influence on the startup world. We will see what makes them special and what makes them challenging. 
Analyst: Shivam Dhawan, Founder & CEO at GetBoarded  Technologies
GetBoarded is a talent analytics start-up that helps organizations, Academic or Business, to manage the career progressions of their talent.
Outcomes of previous edition
Interested in bringing the next DEEP Conference  to your town?
As a DEEP partner, you'll have the chance to engage with
ecosystem leaders, investors, corporates, and
governments from Europe and across the globe
to share ideas, learn and collaborate to
drive innovation.
We'll give you the ideal platform to associate your brand with one of the fastest-growing tech communities, showcase your progress and the initiatives you are proud of, and generate quality leads.
Email us so we can discuss how you can get involved with DEEP Conference 2023.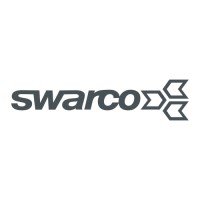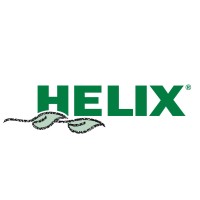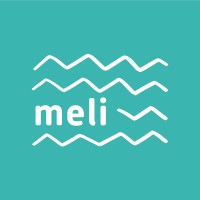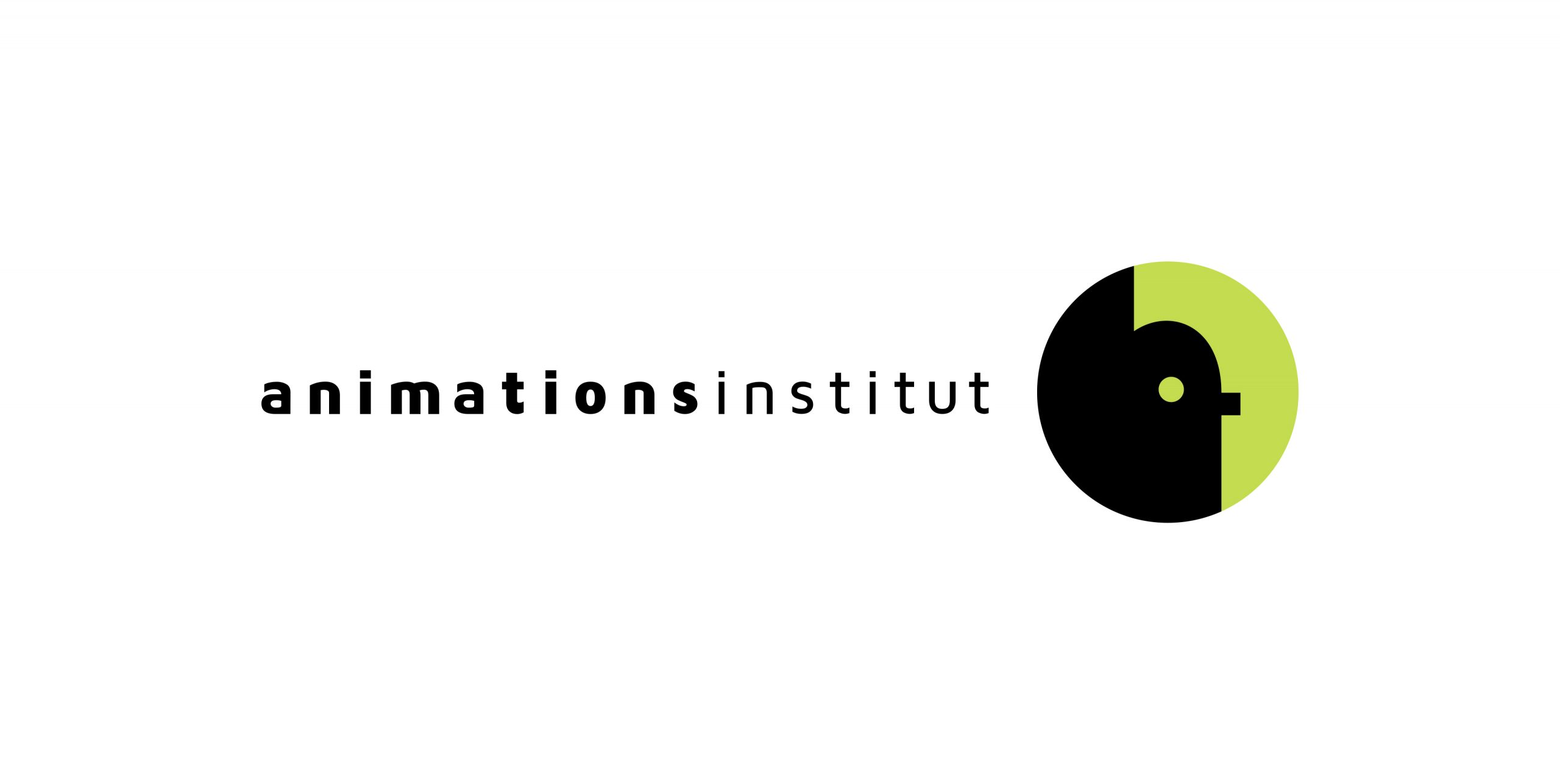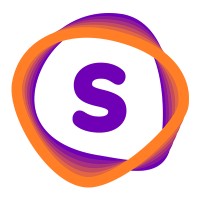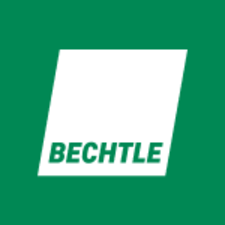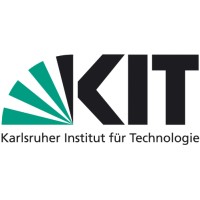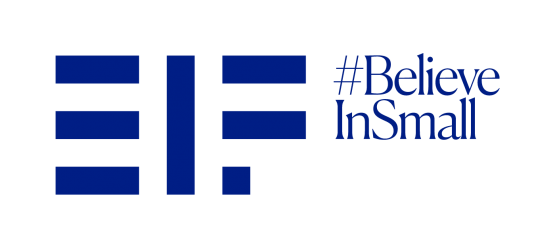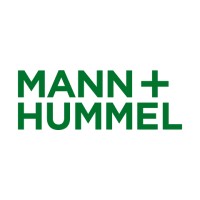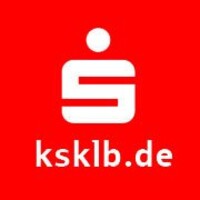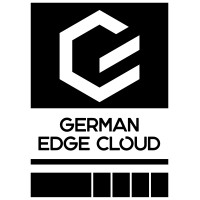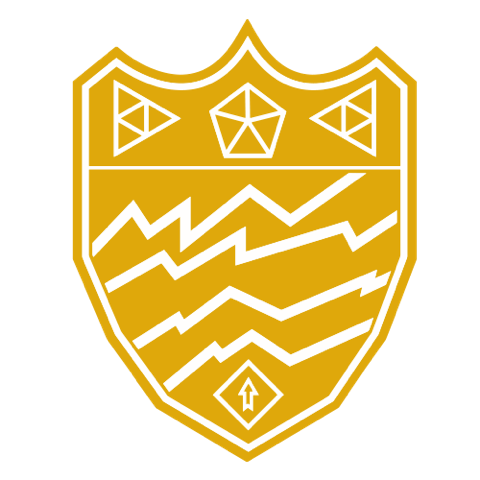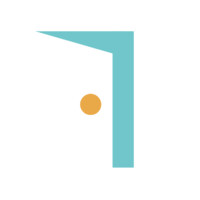 DEEP Ecosystems 500 UG
Westendstr. 125
80339 Munich, Germany